Identity theft has become a crime of epidemic proportions. Over the last five years, this crime has impacted over 27 million Americans.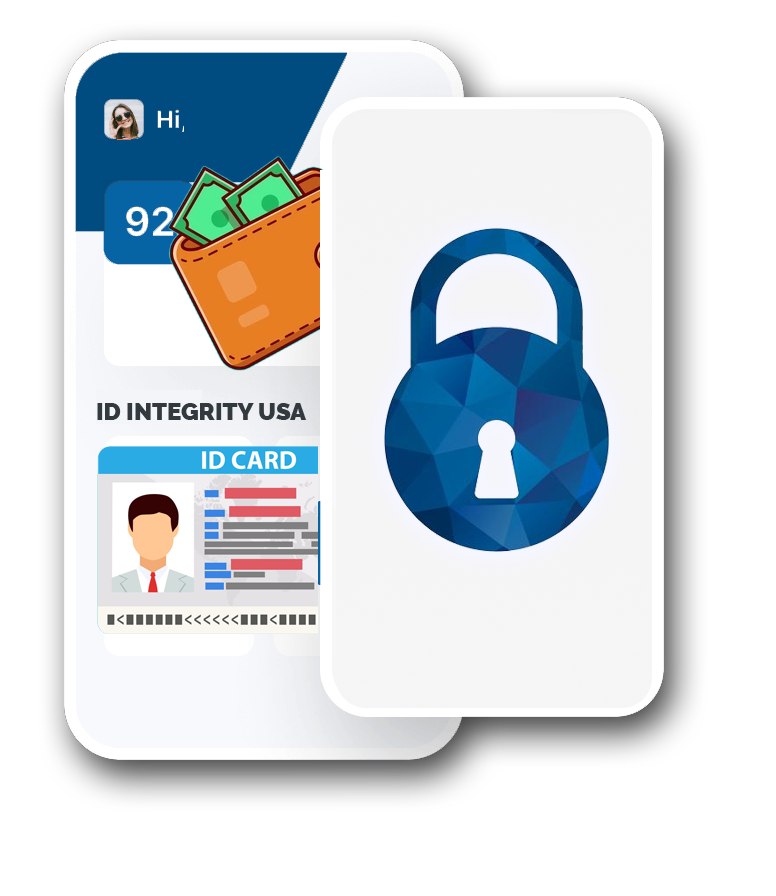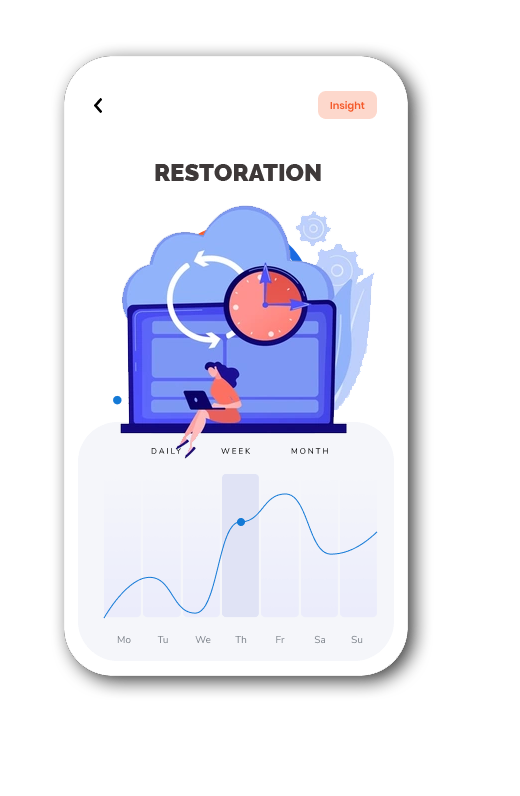 Fully Managed recovery is the key to success. It is available to you 24/7 to help you with the uncertainty of Identity Theft and to recover you and your family to pre-victim status.
ID INTEGRITY USA can save you time, money as well as the hassle and headaches associated with clearing and restoring your identity.
As a ID INTEGRITY USA member, you get $25,000.00 insurance coverage that covers you, your spouse, qualified domestic partner, children under 18, and parents. It can help reimburse your for covered losses from identity theft.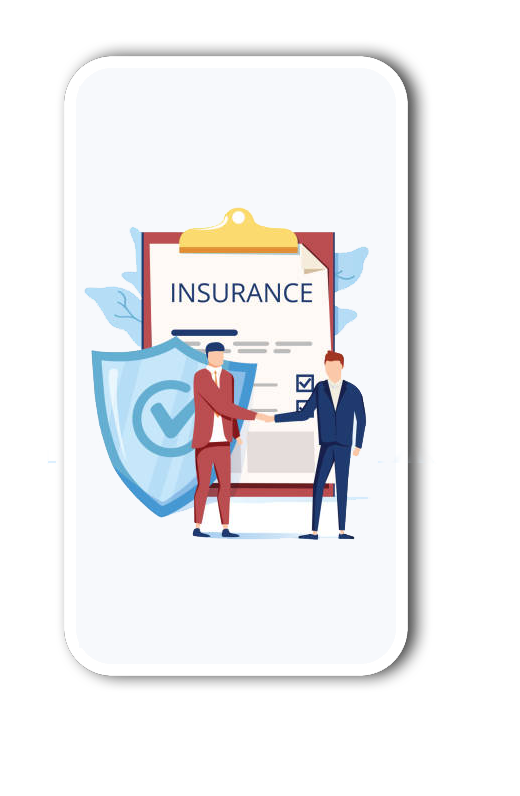 Enjoy our program for 34.999 and you will have access to many benefits.